Kick the Tires for Free!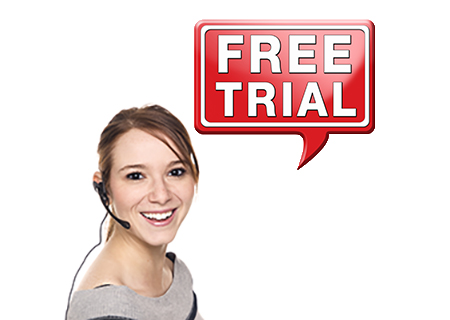 Need some help on your website? You can give the wheels a free kick! Fill out our free trial form to try a free hour of service. It's that simple!
Need Some Help?
We're Here. We've helped over 8,000 clients already. Pick up the phone and give us a call. There's no obligation to you. You can try us out for free today!
Did Your Website Get Hacked?
We can fix it. Unfortunately hackers are always trying to get into websites. They can get your website shut down or ruin your company image. If you've been hacked… Call Us. We can help.
Looking For An Expert?
We are! We have over 15 years of experience providing new websites, programming, WordPress, Magento, HTML, PHP, or online stores. Call Us Today!
What's Involved with Website Maintenance?
Website maintenance can include anything from just updating a page with some new content, to conducting image work, adjusting formatting, adding new features, removing hack code, doing some custom programming and much more. You should minimally conduct website maintenance at least once per month. Even if it's just adding content to it or updating content. Whatever web maintenance you need done, we're here to help.  Our staff can assist you with just about any issue you have on your website.  Give us a call today!